In the early morning hours on December 23, 2021, a Baytown, Texas ExxonMobil refinery complex caught on fire, injuring 4 on-duty workers. Located in the 50000 block of Baytown Drive, along the Houston Ship Channel, residents in the surrounding area reported hearing a loud "boom" around 1 a.m. before the entire complex was soon engulfed in flame. 
While the investigation behind what caused the fire is still ongoing, the Baytown Fire Department reported that the affected area of the complex was used for processing materials containing gasoline, leading to the explosion heard throughout the neighborhood. As described on ExxonMobil's Baytown website, the refinery is known to handle more upwards of 500,000 barrels of crude oil and employs around 7,000 people.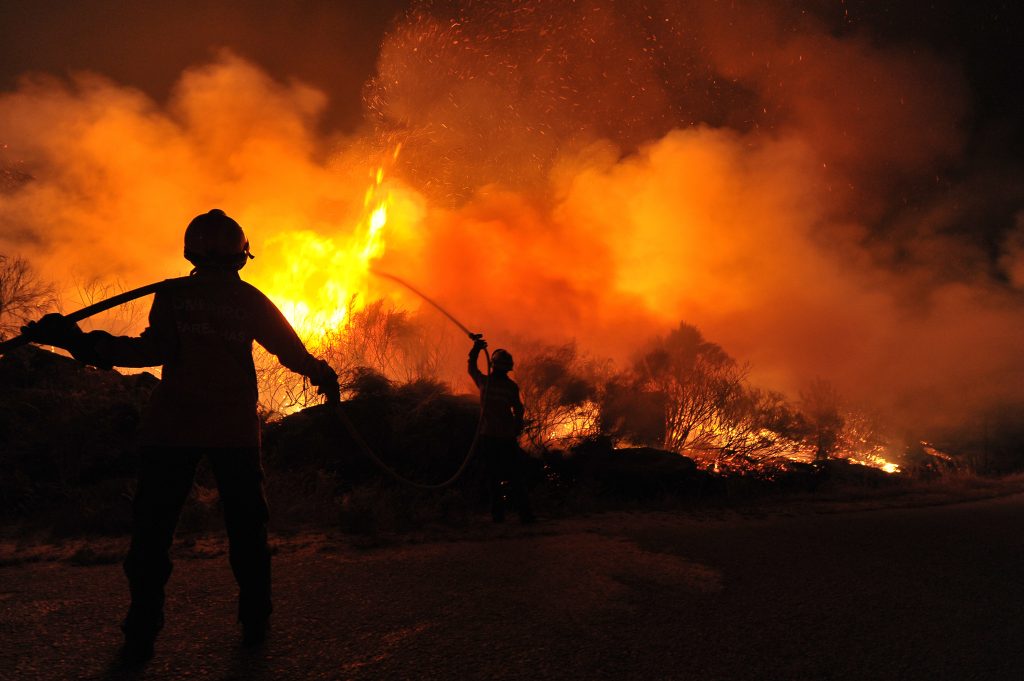 Explosion And Fire Injures 4 ExxonMobil Employees
Four of the complex's workers were immediately taken to Memorial Hermann locations to be treated for their injuries, with three being taken by Life Flight and the fourth by ambulance. Currently, all four individuals have reportedly survived the ordeal and are in stable condition according to Harris County Sheriff Ed Gonzales, with all other workers being accounted for. 
Supposedly, the explosion and the resulting fire have not had any noticeable negative impact on the air quality in the area, although ExxonMobil released a statement, apologizing for any "disruption or inconvenience the incident may have caused the community." 
To learn more about ExxonMobil's Baytown plant and similar incidents that have happened in the past, you can view Click 2 Houston.com's story here.
Baytown Refinery Explosion Help
If you or a loved one were injured in the ExxonMobil Baytown refinery fire or explosion or any other chemical plant explosion, contact the Houston chemical plant explosion attorneys at The Doan Law Firm or call (800) 349-0000 for a free consultation.
The Doan Law Firm has a track record of success handling complex chemical plant explosion cases throughout the U.S. and knows what it takes to help you secure full compensation for your damages or losses.